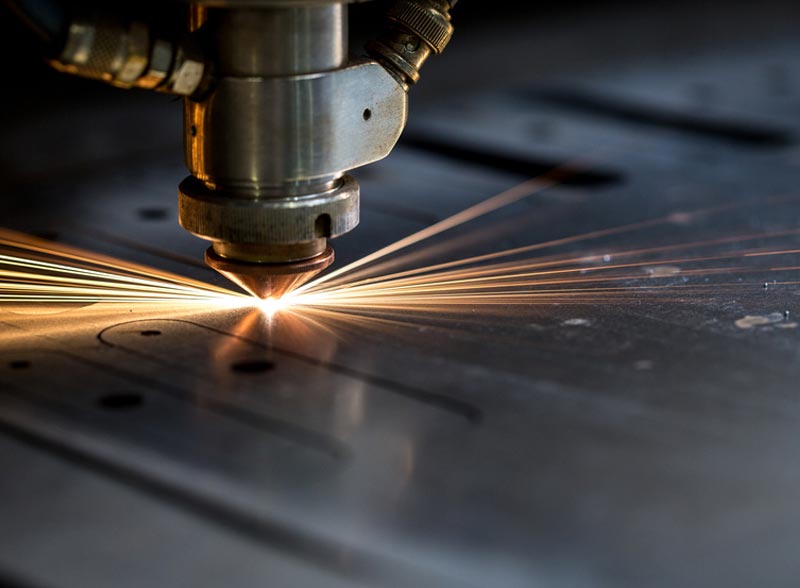 Sheet Metal
CNC Punching, CNC Forming, Laser Cutting and Profiling.
Whether you're seeking prototype components or full scale production of complete assemblies, we can help fill the gap in your supply chain as a reliable, quality and cost conscious supplier.
Sheet Metal Services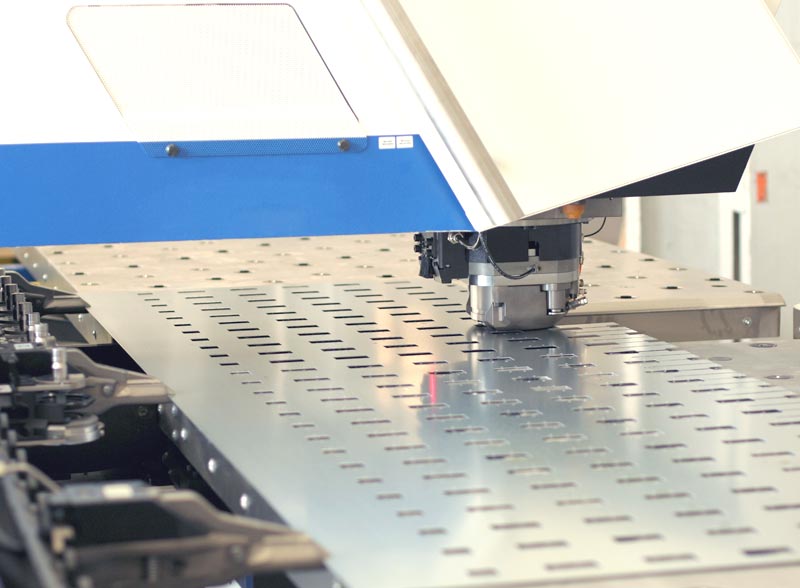 Metal Fabrication
Our complimentary metal fabrication service offering MIG Welding, TIG Welding, Spot Welding and Stud Welding.
We provide a range of fabrication solutions, from sheet metal components to subcontracting bespoke fabrication operations.
Fabrication Services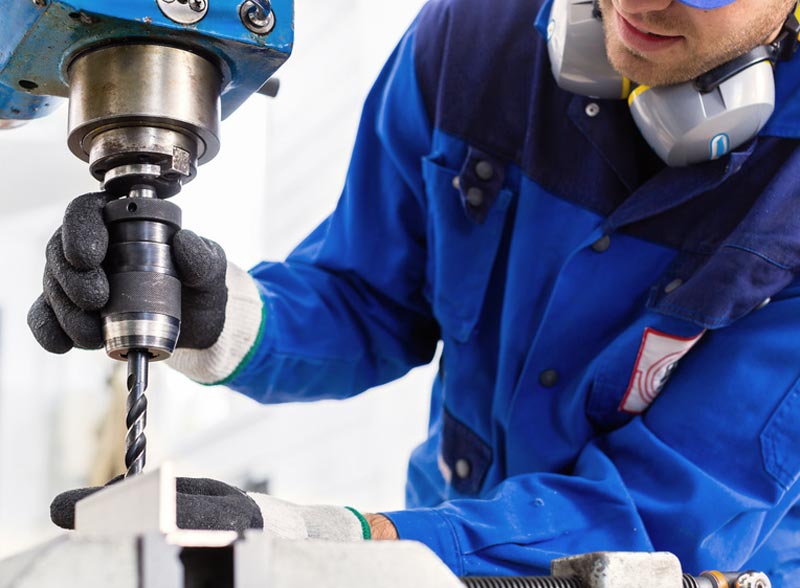 Quotation
Quality is of paramount importance to us, and is the foundation that our business and reputation are built on.
Contact MH Engineering today to discuss your sheet metal and fabrication requirements and for a FREE No Obligation Quote.
Request a Quote
Customer Testimonial.

Pellentesque pretium dolor id magna feugiat tempor.

Donec viverra tempor urna, in semper enim gravida in. Vivamus pretium elit ut neque dignissim.
Another customer testimonial.
M H Engineering, Welshpool UK
M H Engineering was formed by Managing Director, Darren Hunt and his family. Between them, they have a wealth of experience within the sheet metal work and fabrication industry.
We specialise in all aspects of sheet metal work with particular focus on supplying the Vending industry. Other popular industries include Electrical, Control Panel and Switch Gear industries.
Our forte is our close customer relationships, which enable us to forge strong working bonds and very often improving on our customer's original designs and production techniques.
Whether you require component manufacture (with finishing processes including powder coating in all colours) or an assembled product, M H Engineering can help.